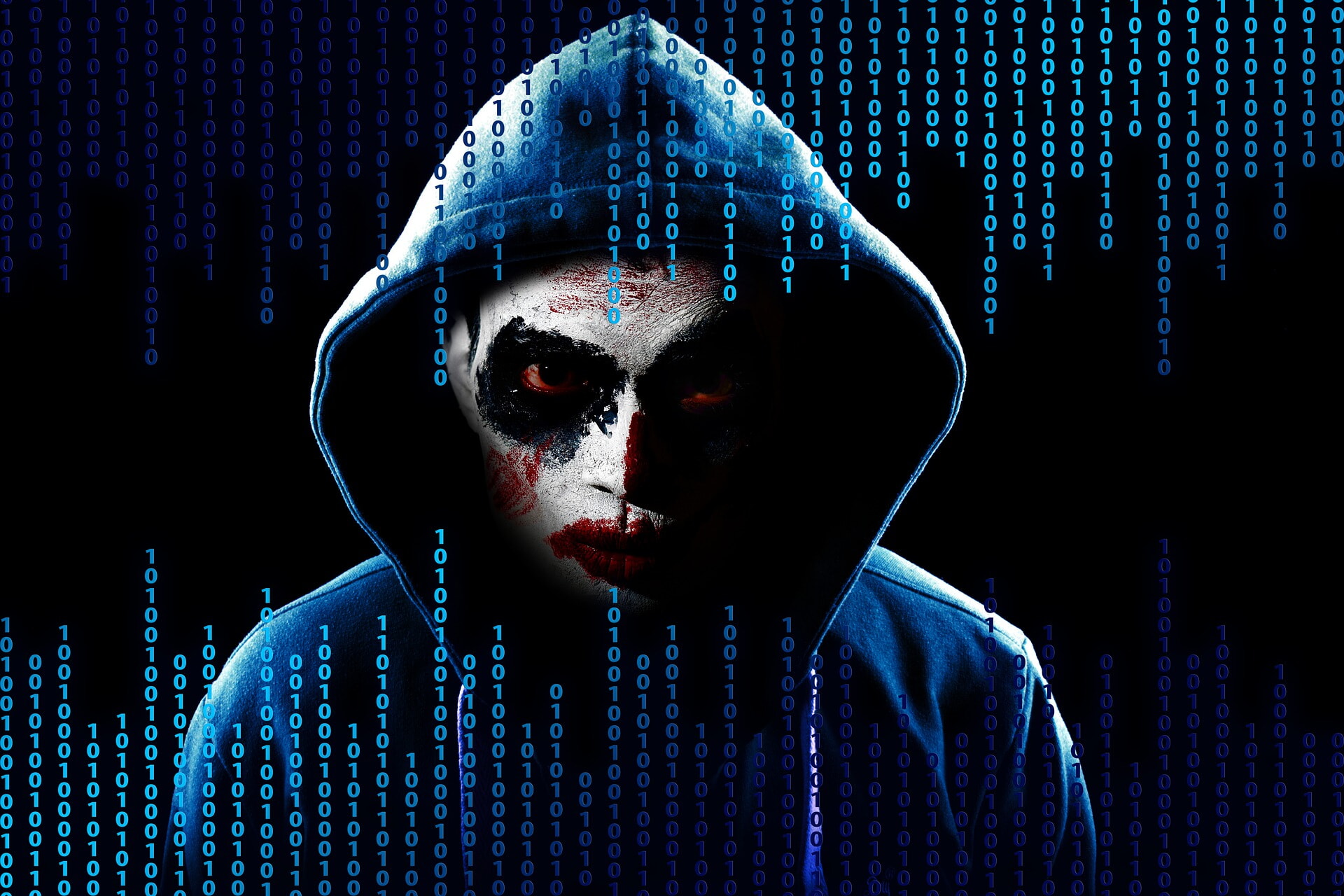 26 AUGUST 2020
Cybersecurity – BrandShield CEO: "Coronavirus has been a coming of age for online scammers and con artists"
Brandshield is one of our trusted and professional Partners in fighting against online crime, brand abuse and cyber threats. Also visit the CIS, Center for Internet Security. The coronavirus crisis has been a coming of age for online scammers and con artists, according to BrandShield CEO, Yoav Keren.
The growing threat of online fraud accelerated by COVID-19 has meant BrandShield, a leading provider of cyber solutions from brand protection to online threat hunting, has seen a significant increase in new business signed. BrandShield's annual recurring revenue from new business signed in the first six months of 2020 was almost equivalent to that in the whole of 2019.
Approximately 10% of the client base are now multi-brand companies with medium to large companies representing around 30%, up from 15% at the end of 2017 as they look to protect themselves from online threats.
Since the crisis began, BrandShield's online threat detection system has revealed a surge in fraudulent online activity, with key sectors targeted including pharmaceuticals, medical supplies, banking, foreign exchange, loan providers, entertainment, online gaming and delivery companies. Some existing clients in financially impacted sectors such as travel have reduced spend with BrandShield, but these are expected to return post-pandemic.
Some of the biggest threats are from cybercriminals who are trying to capitalise on fears around coronavirus, and in many cases using the identities of known companies or brands to trick worried consumers. Attacks have included phishing sites, social phishing, fraudulent e-commerce sites, and fake medicine.
Cybercriminals have also targeted changing consumer and work habits such as the increase in online shopping and greater use of video conferencing. Earlier this year, BrandShield announced it had neutralised over 150 phishing websites targeting the Levi Strauss & Co's brand as part of scams. The number of sites taken down has doubled compared with previous months.  From the beginning of the pandemic, BrandShield detected 429 new fraudulent domain names containing the name "Levis," a 40 percent increase since the pandemic began.
Yoav Keren, CEO, BrandShield, said: "The coronavirus crisis has been a coming of age for online scammers and con artists. We are witnessing lots of ways that cybercriminals across the world have sought to capitalise from fake medicines to phishing scams.
"One of the impacts of the crisis is more people regularly working from home and an increase in online grocery shopping. Based on the huge number of calls we have received, one of the positives is that more and more companies are waking up to the danger to their businesses, customers and staff from online scams and threats."
Source: by Mark Baker, UK Tech News Editor