Digital. Secure. Now.
We protect brands—as your trusted advisor for your business. Regardless whether it be the secure management of domains, DNS and SSLs or through internet monitoring services.
The services that we offer enable companies to ensure that immaterial assets and rights–known as intellectual property (IP)–gain importance, are proactively protected, and are managed cost-effectively. The protection of IP is a key issue today in a complex, digital and globalized world. Working with a Swiss expert company that offers the right brand protection solution for monitoring brands, products and unexpected online risks is essential for every area of the company, be it IT, marketing, law, human resources or management.
This is what our customers say about us
«We have enjoyed a very good cooperation with global IP action AG for almost two and half years. Our personal contact with a Swiss company is very important to us considering the somewhat difficult task of overseeing the domains/URL field. Moreover, we value the honest and speedy support when we have questions, and the tips from the specialists. The monitoring helps us narrow down and concentrate on the most important aspects of the difficult to oversee domain/URL area. We are thankful for global IP action's assistance.»
(Head of Internet and Reservation Systems, Tourism Organisation, September 2019)
«For me I think the excellent cooperation is very important. You work very uncomplicated and fast. The support is optimal and the reaction time perfect.

I really value the direct contact with you and Marcus. We have never seen a problem with the availability and you are very flexible incorporating new features. I can remember that you were able to very quickly prepare the Web and Mail Forwarder Service for us.»
(Head of Global Network Infrastructure, global chemical manufacturer)
«We are always outstandingly supported by global IP action with their competence and unbelievably short response times!»
(Director of IT, international sports-rights marketer)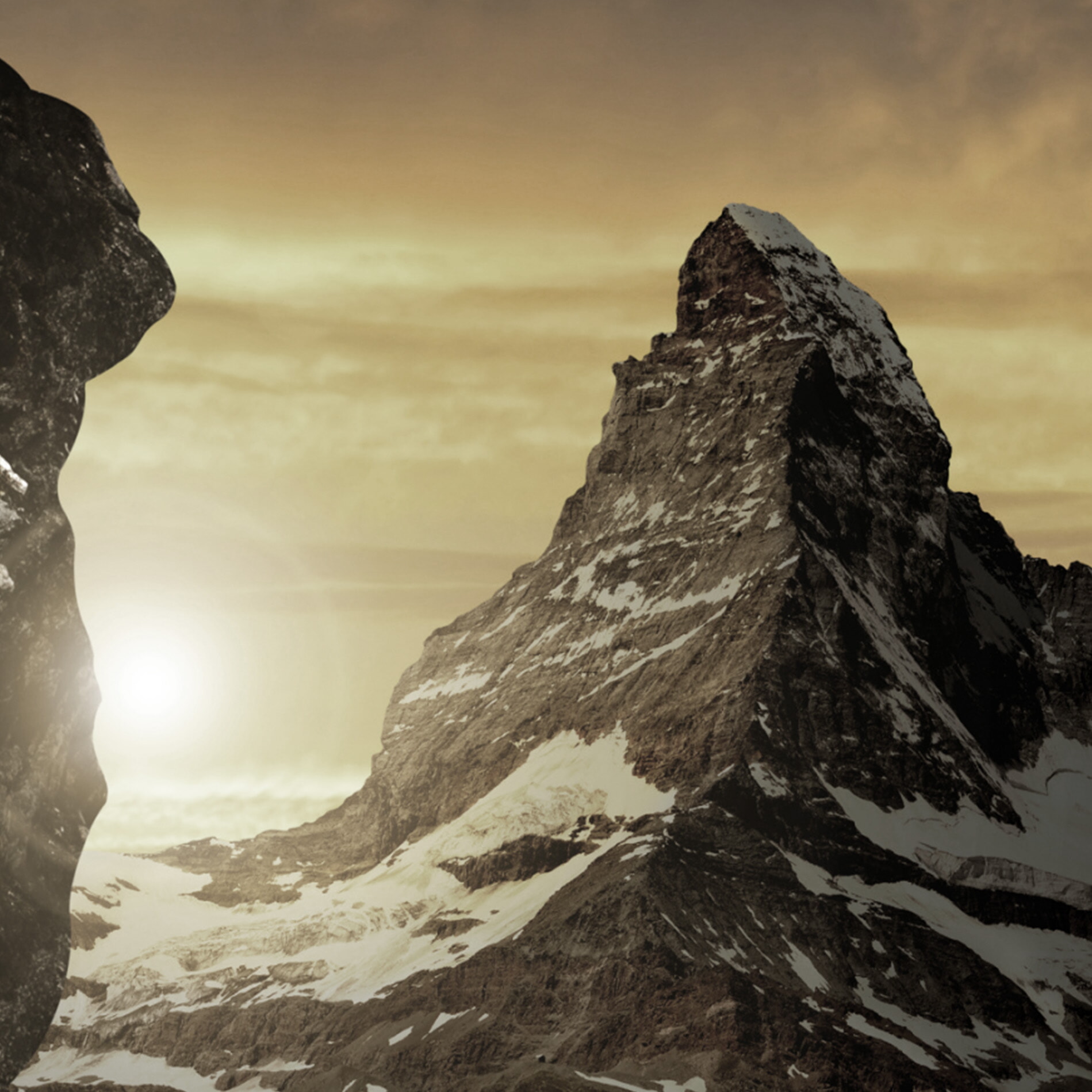 global IP action AG has been operating as a Swiss services enterprise under the leadership of its co-founders to protect your digital company values since 2015 – your trusted advisor.
We currently apply our central and secure management of digital brands or domain name services to notable, international organizations operating in the fields of financial services, chemicals, telecommunications, media, sport rights, software licenses and tourism, and for multiple small and medium enterprises.
We are a DNS operator with our own infrastructure, directly accredited by SWITCH and Denic, and we work with different registrar partners to minimize the risk of a drop in services.